THE PEPPER MILL – Pepper Teehankee (The Philippine Star) – October 12, 2018 – 12:00am
Fashion designer Zandra Lim of Zandra Lim Designs recently celebrated her 15th year in the wedding industry with Crystal Bridal Fair at Discovery Primea in Makati City.
"In the beginning, I wanted something small but memorable. One thing was for sure — my goal was to give back," said Zandra, who studied at the Istituto di Moda Burgo in Milan, Italy and the University of the Arts, London-Central Saint Martins College of Arts and Design.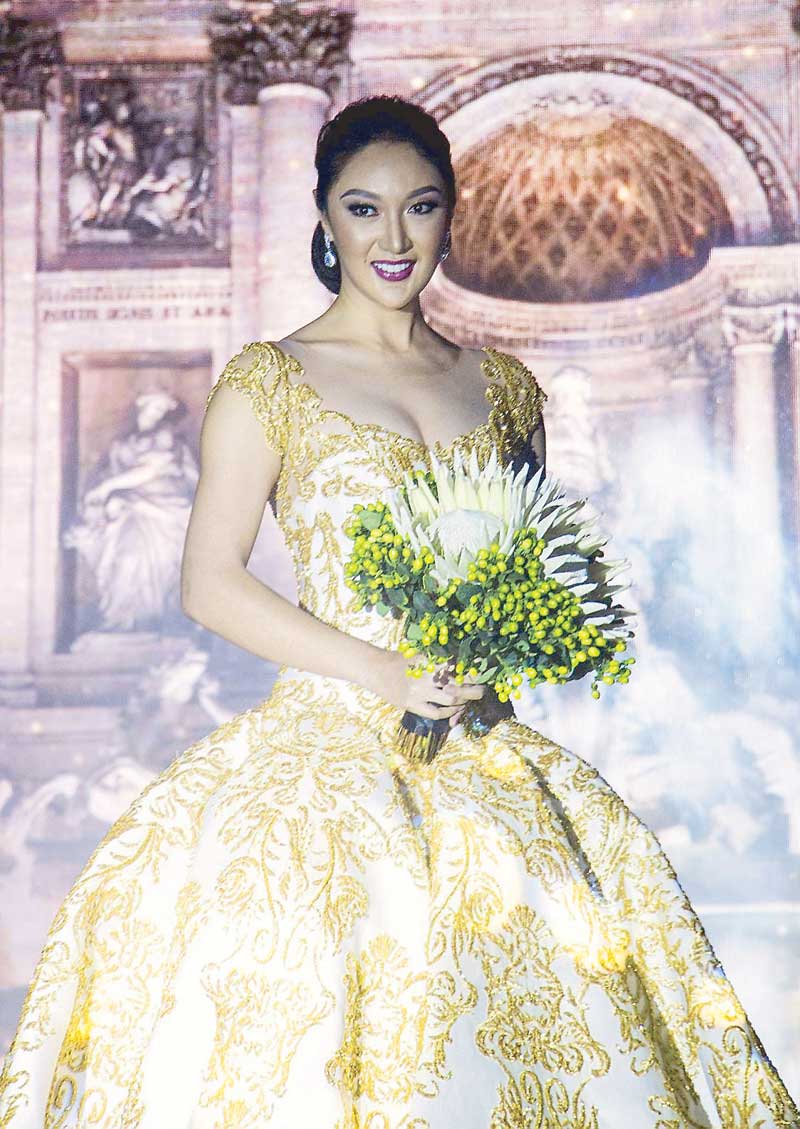 Miss Earth 2017 Karen Ibasco in a gown from the Bridal Collection.
The event gathered top wedding suppliers in the Philippines, who donated part of their sales to charity. The proceeds of ticket sales of the fashion show and the auction will go to Lim's chosen charity, the cancer patients in social service of the Cancer Institute at St. Luke's Medical Center, Quezon City.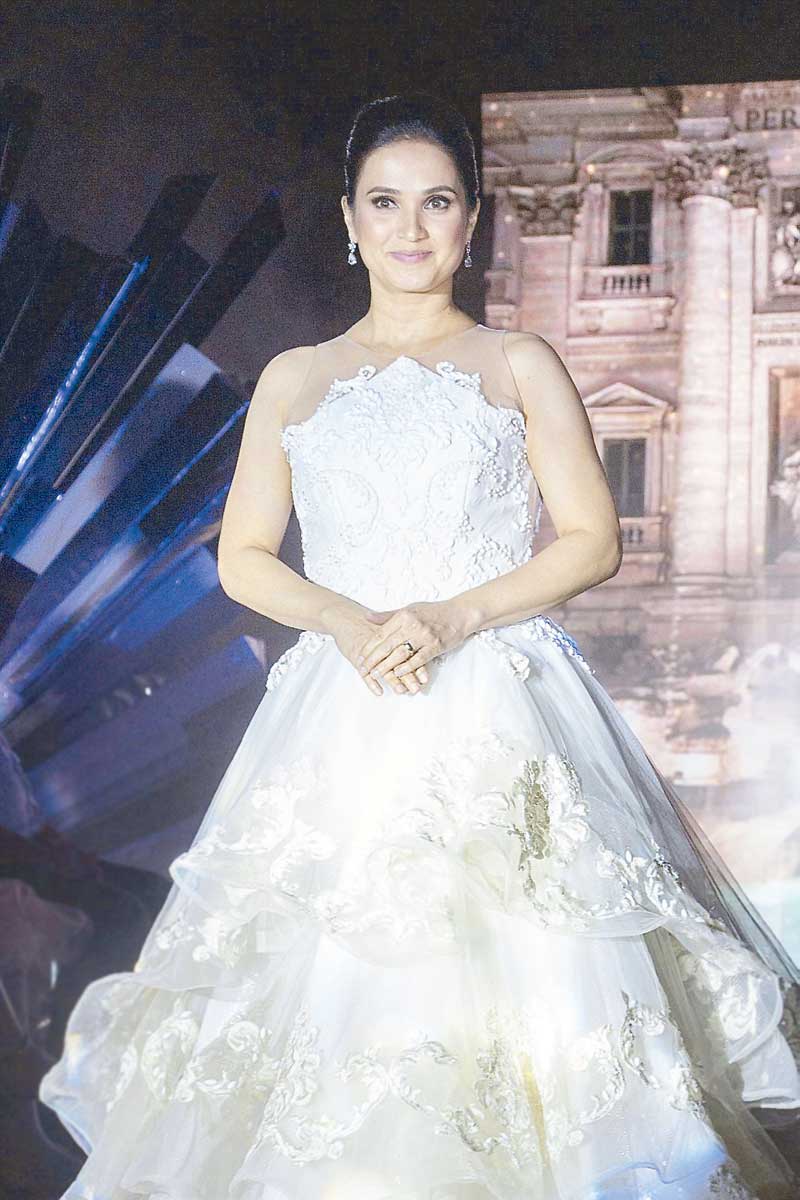 Karen Timbol-Atendido in a gown from the Bridal Collection.
Lim's husband, Dr. Mars Imasa, is an oncologist who gets frustrated when cancer patients stop their treatments due to financial constraints. Lim has been helping cancer patients in funding their treatments even before Crystal Bridal Fair's inception.
Lim said, "The 15th anniversary of my presence in the wedding industry was a good opportunity to push a cause bigger than what we have been doing."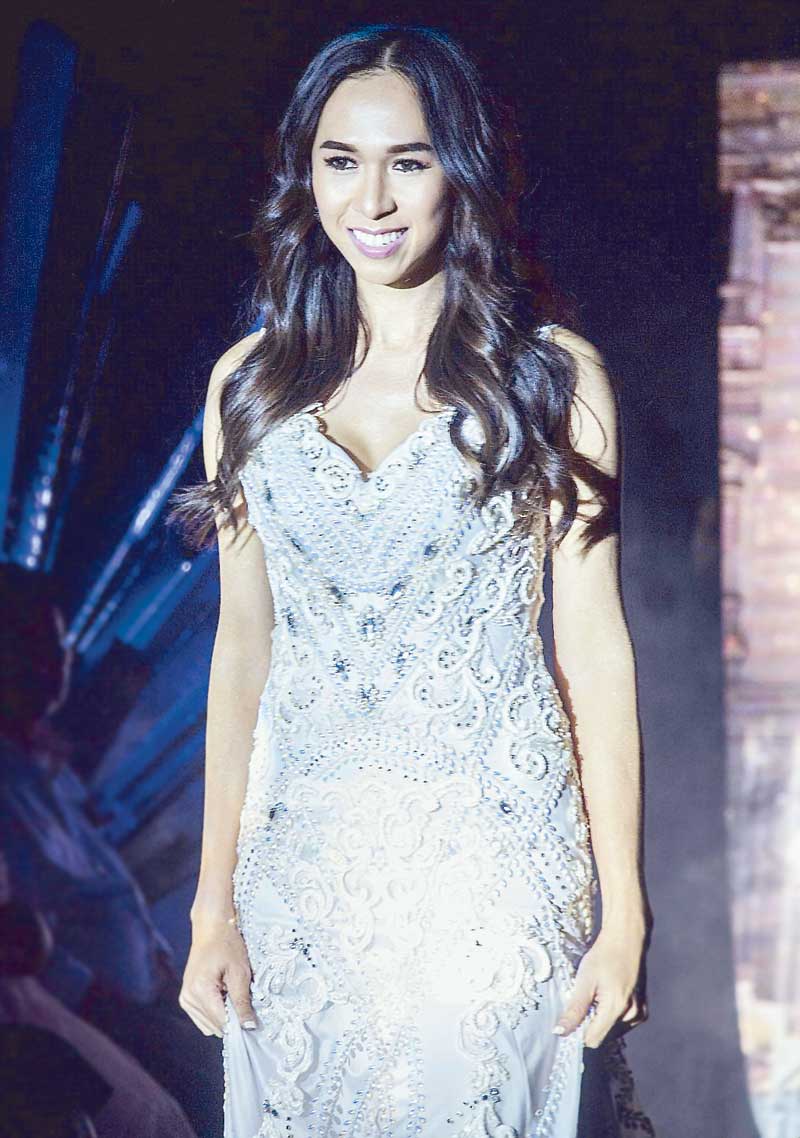 Toni Aviles in a gown from the Bridal Collection.
The event showcased not only Lim's elegant designs  but also her efforts to help the people of Vinagre, Tigaon in Camarines Sur. She commissions the women of Vinagre to do the embroidery and beadwork for her gowns to supplement the incomes of families, who rely mostly on farming. She pays them Metro Manila rates for the work that they do for Zandra Lim Designs.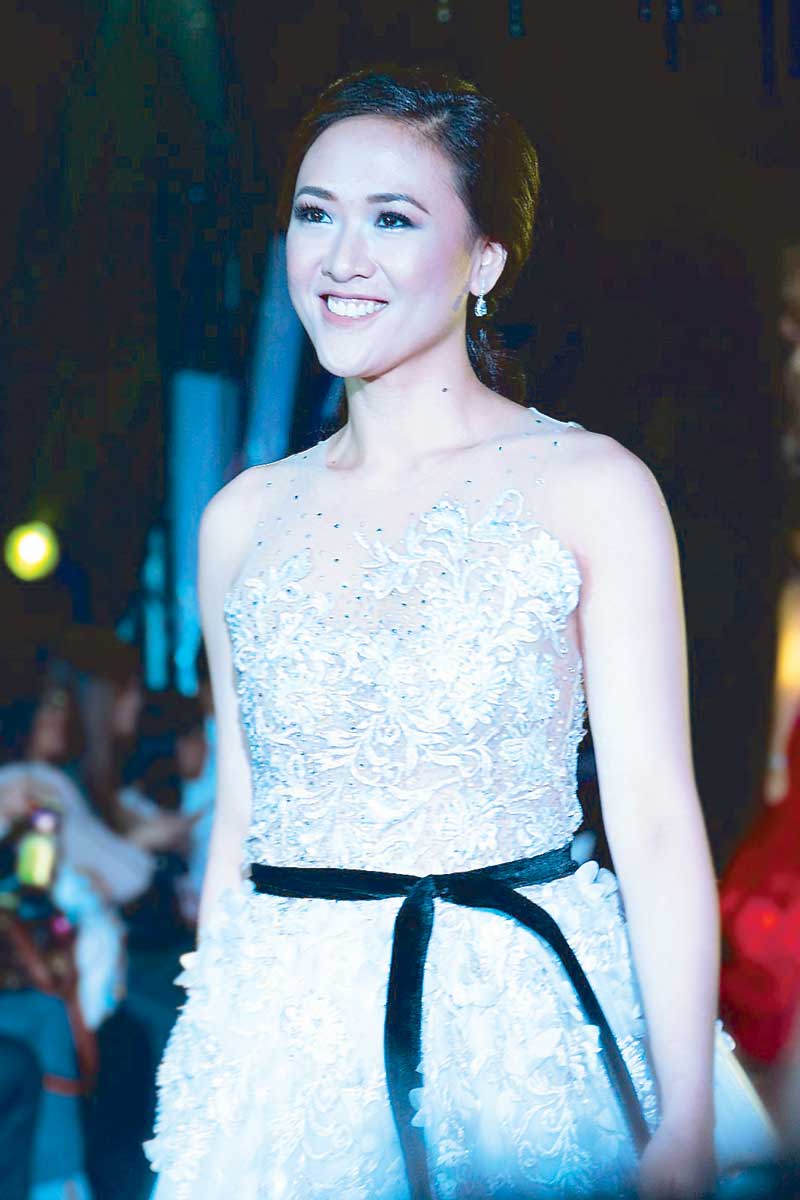 Vanessa Raymundo-Uy.
The fashion show featured personalities and non-models who wore Lim's day suits, tuxedos and gowns.
The Crystal Bridal Fair was staged in partnership with Niceprint, Amante Fleurs, Rhed Sarmiento Events and Discovery Primea. It was also supported by Metrotech Projectors, LST Lights & Sounds and Pikulyar Photo.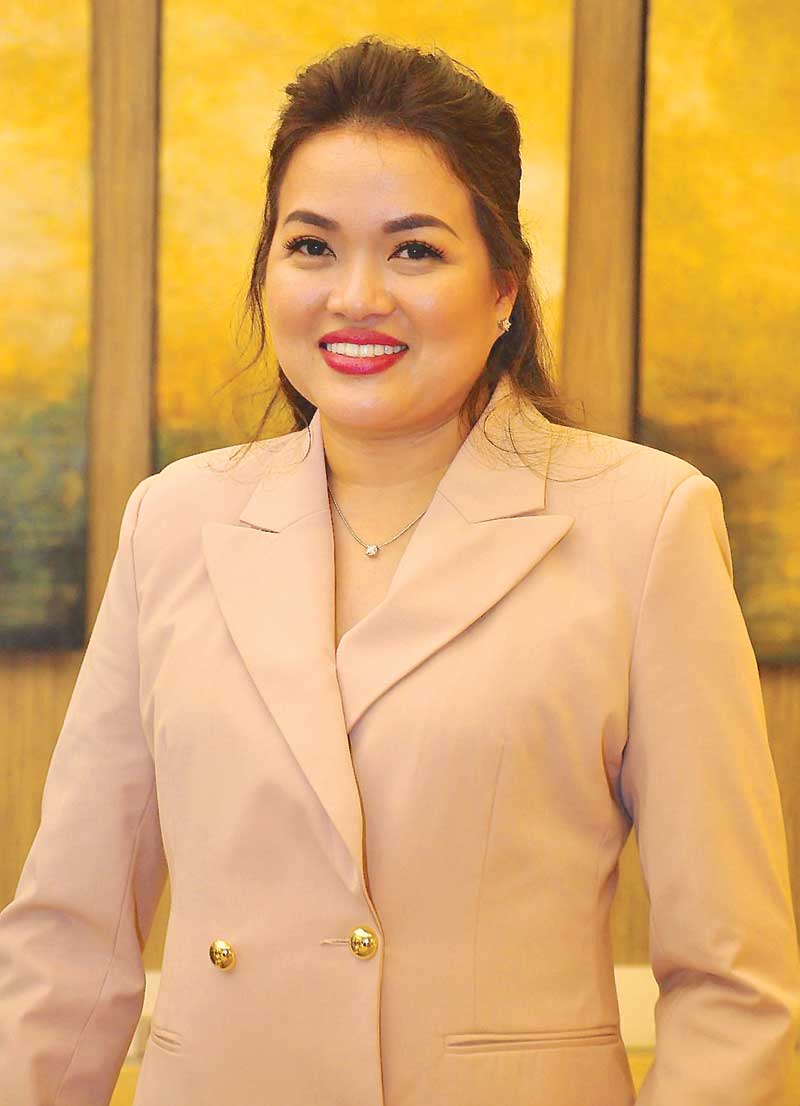 Fashion designer Zandra Lim.
(For more information, visit zandralimdesigns.com.)
Source link Wedding Event